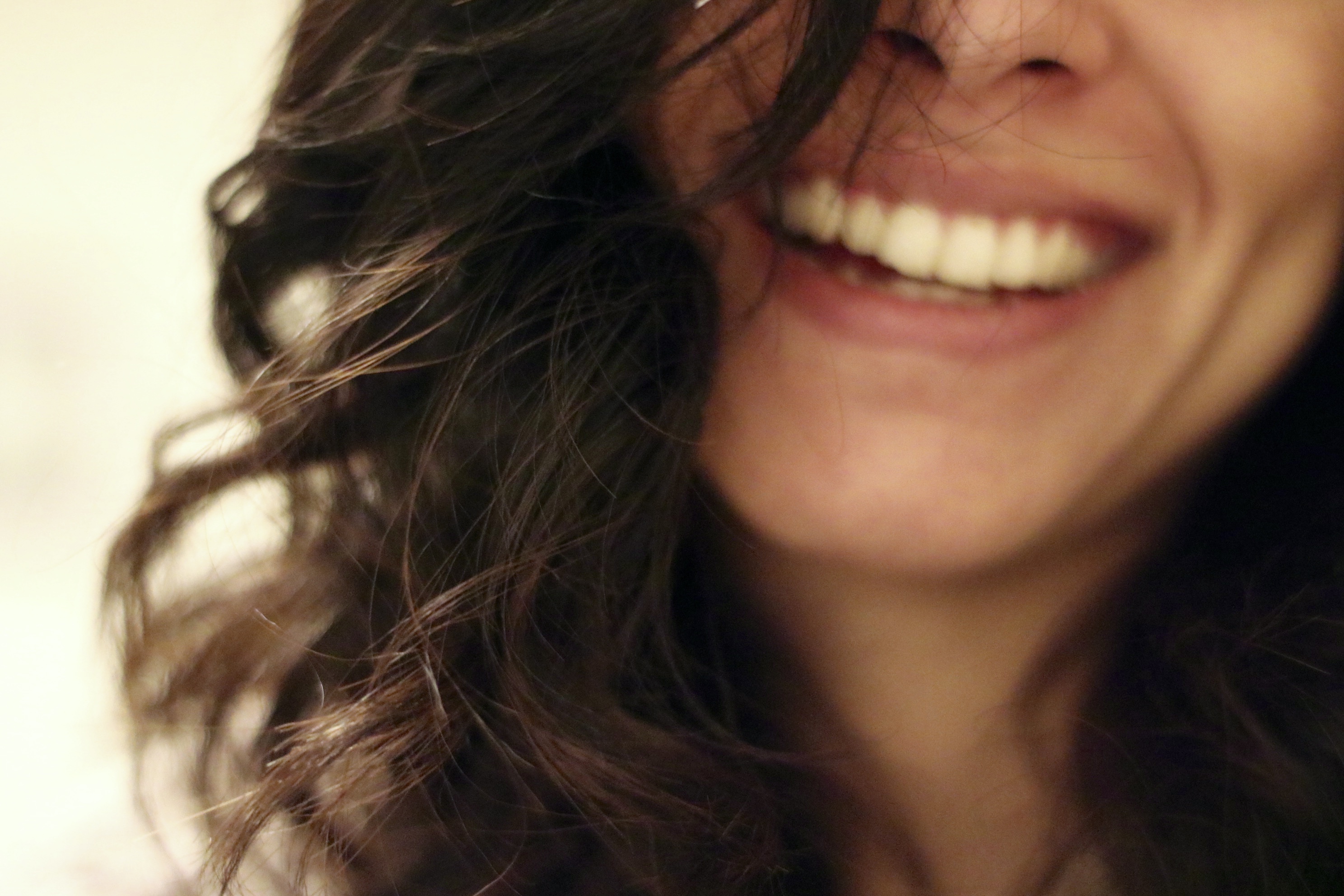 Our Approach
I want you to live your best life, whatever that means to you.  We will start with finding out your goals, dreams and vision and then design a program just for you. Not sure of your goals? I will ask you questions and listen for what your heart and mind need and want. I'll connect you with your unique set of values and set out to create a life you love. I want you hopping out of bed every morning, joyous and full of life. OK, that might have been a little ambitious. I want you to get out of bed, drink some coffee and THEN be joyous and full of life.
Our Story
Many, many years ago Suzanne walked into a kickboxing studio and fell in love with the sport. She and her sister went on to buy that studio, Jabz Kickboxing and Kidratee. Years later, they sold their business and Suzanne went on to pursue her life coaching certification and from there got involved in corporate coaching and training. Her blend of exercise and coaching has helped countless teens and adults reconnect with the joy of movement. Body Joy is the next step for her in realizing her vision of creating a business to help women fall in love with themselves and their life.
Meet the Team
We are currently expanding our team. Start here to learn more about us and our philosophy.
Suzanne Williams
CMO
Chief Movement Officer
When Suzanne was a child she was affectionately called a "perpetual motion machine" by her Mom. This love of motion and movement and her fascination with people has lead her to this work. Her jobs have included everything from an amusement park mascot, to a stunt car driver in movies to a high ropes course leader for executives. Her favorite role is being a mom to a first grader.
Beth Williams
CDE
Chief Design Engineer
Beth has always been fascinated by design. She is an artist using jewelry as her medium. She uses her artistic eye to uncover movement patterns that are causing distress in the body and then creatively helps retrain your body to move with ease and freedom. Her unique experiences and eye for detail give her a special ability to discern how you can move with efficiency and flow.
Children
CIO
Chief Inspiration Officers
We love how kids move and play. The freedom and joy in their bodies is evident in how they move, unself-consciously, and bursting with energy. We would love for you to feel that way yourself. Our goal is to help restore the flow of energy and strength to your body.
Next Steps...
Give us a call or shoot us an email, we'd love to hear from you!