What We Do
Our goal is helping you to design and achieve a life that you are excited about. We start with getting your body rested and centered. From there we will create a plan that is designed with your unique lifestyle needs in mind. Want to be able to beat your 10 year old in a foot race? Want to be able to win your division at a roller skating competition? Want to carry your baby, a workout bag and groceries at the same time without hurting your back? Or just to look and feel great? We're here for you no matter the challenges and goals.
We hope to go on this journey together as your trusted partner. We don't have all the answers, but that frees us up to be real and share our own personal vulnerabilities and challenges. We have personally trained hundreds of men and women and seen their children grow, their families grow and counted ourselves as a trusted resource for their health and well being. We've seen hundreds of pounds lost, self-love grow and friendships blossom. Please give us a call and let's chat about life and love and all the things you care about.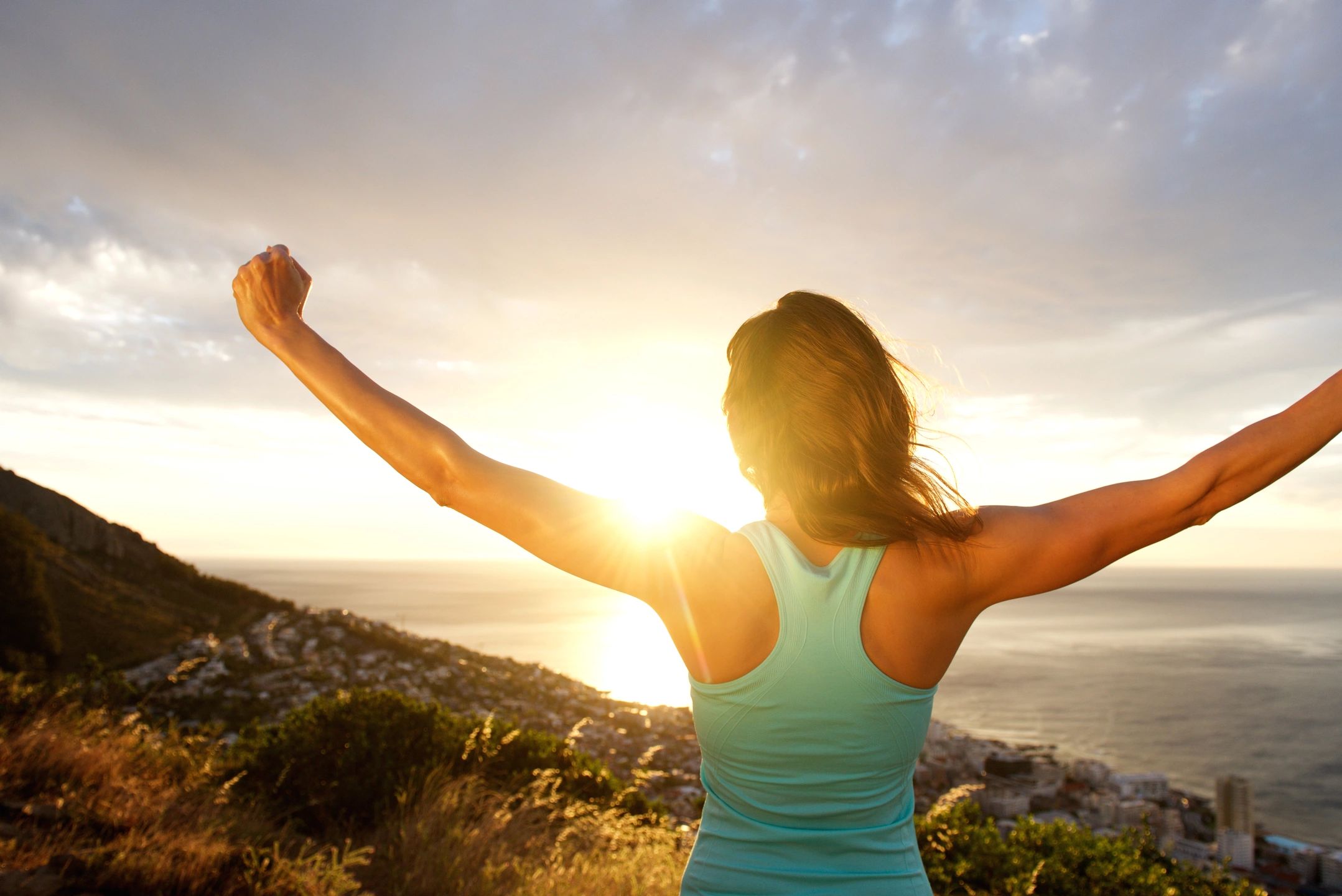 Next Steps...
Please give us a call for a free 30 minute consultation. We'll discuss what you're looking for and the first steps you can take for you to achieve a life you'll be excited about. We want you to wake up every morning looking forward to what the day has in store. Let's start the conversation!